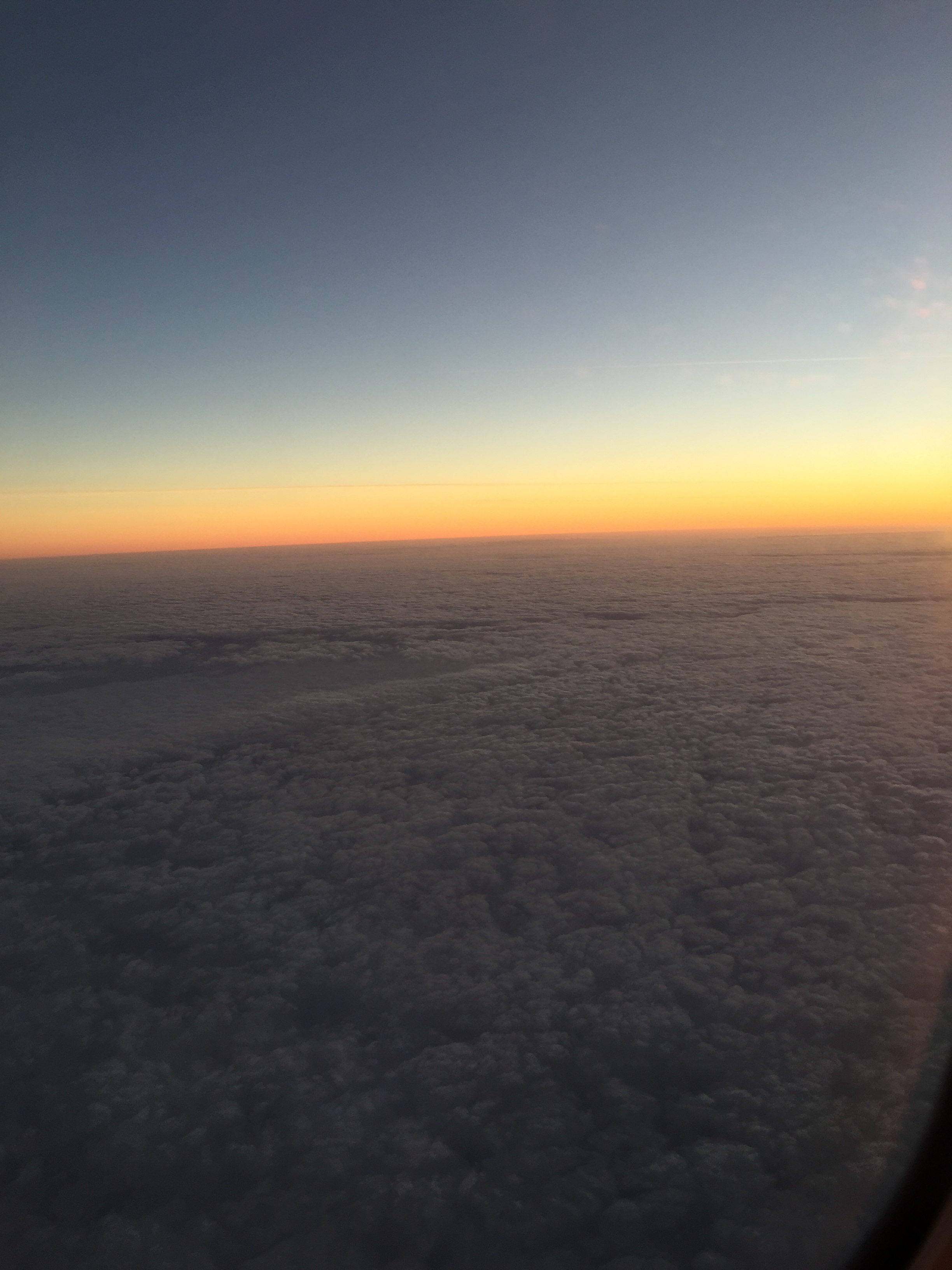 As we move along into the depths of summer, we notice that the days are getting shorter. I'm being more mindful of this and taking a little bit more advantage of the sun's rays before we roll into the fall season....only about a month away.
Make a note to go outside if only for a few minutes on your breaks at work and feel the sun on your face.
You may wonder why the sun is so good for us:
It nourishes our body with vitamin D. The sun is the best source of it.
The sun's rays are a wonderful mood enhancer. Sunshine brings on smiles and happy faces.
It is a connection to nature and connecting to nature is part of our origin.
Experience the beauty of the outdoors for it is our true playground. Feel the essence of a cool breeze, explore a sunrise and see the early morning dew, then find peace from the day in a golden sunset.